Cohort Leadership and Staff
---
Trained in sociology and public health, Dr. Yedidia's research focuses on the prevention of childhood obesity, population health disparities, health professions education, care models for serving vulnerable populations, patient perspectives on health and illness, and quality improvement.
---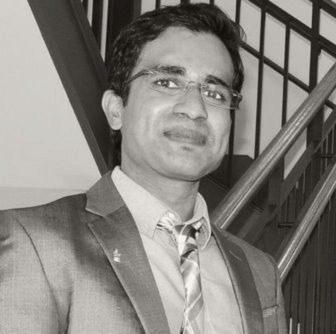 Dinesh Mendhe, MS
Programmer Analyst I
Rutgers Institute for Health, Health Care Policy and Aging Research
Email: dmendhe@ifh.rutgers.edu
---
Dinesh leads the software development efforts for IFH's research grants, including the New Jersey Population Health Cohort Study, and for IFH general purpose web presence. Dinesh has built statistical and scientific web applications, mobile apps, big data algorithms, custom Android OS, complex runtimes, data structures, AI/ML tools, and research databases.
---